MILF vice chair Ghazali Jaafar succumbs to lingering illness
Details

Philippine News Agency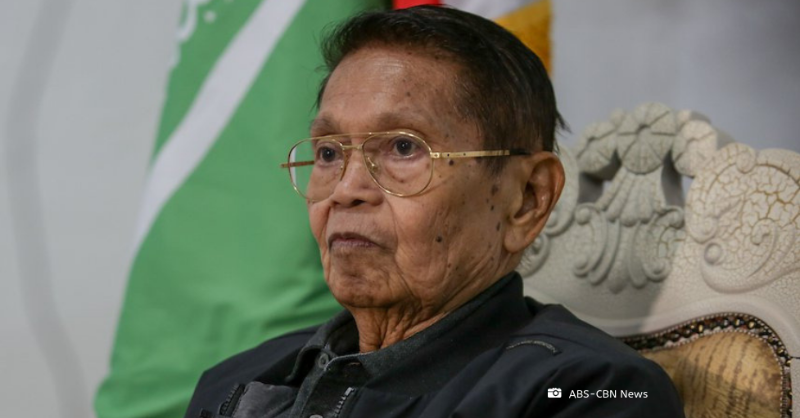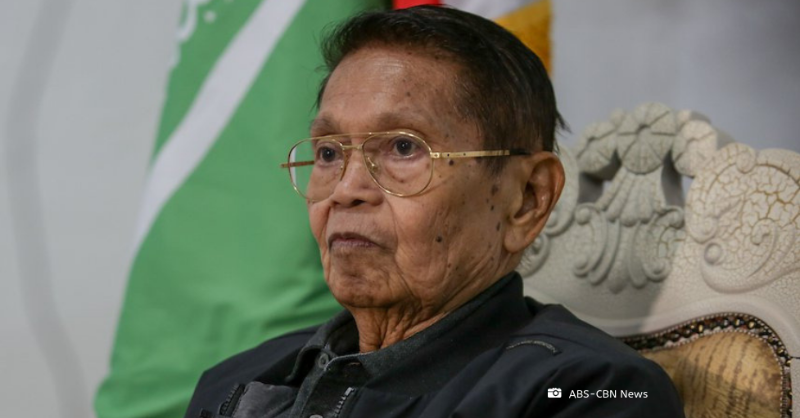 Former Moro Islamic Liberation Front 1st vice chair for political affairs Ghazali Jaafar dies from a lingering illness at a hospital in Davao City on Wednesday (March 13).

COTABATO CITY – Ghazali Jaafar, the Moro Islamic Liberation Front (MILF) first vice chairperson for political affairs and chairman of the Bangsamoro Transition Commission, succumbed to a lingering illness at a hospital in Davao City at about 1 a.m. Wednesday. He was 75.
Speaking over a local radio station, Prof. Raby Angkal, the family spokesperson, said the remains of the Moro revolutionary leader would be brought home to Sitio Tapuken, Barangay Pigcalagan, Sultan Kudarat, Maguindanao, where he would be buried under traditional Muslim rites.
"We, the family, feel sad but in a way happy that the vice chairman (Jaafar) has fulfilled his legacy of helping set up the Bangsamoro Autonomous Region in Muslim Mindanao (BARMM) prior to his death," Angkal said.
He said Jaafar has not been feeling well lately, following his recent heart bypass operation at a hospital in Manila.
"Since then, he has been in and out of the hospital," Angkal said.
The entire MILF organization, led by former MILF chair and current interim BARMM chief minister Al Haj Murad, are expected to attend the burial ceremony for Jaafar at his farm in Pigcalagan village.
The BARMM is the result of the decades-old comprehensive peace processes between the government and the MILF, with its establishment only realized under the administration of President Rodrigo R. Duterte.
It is a new and more empowered regional government that replaced the old Autonomous Region in Muslim Mindanao setup.